Margot van Gastel
Senior Consultant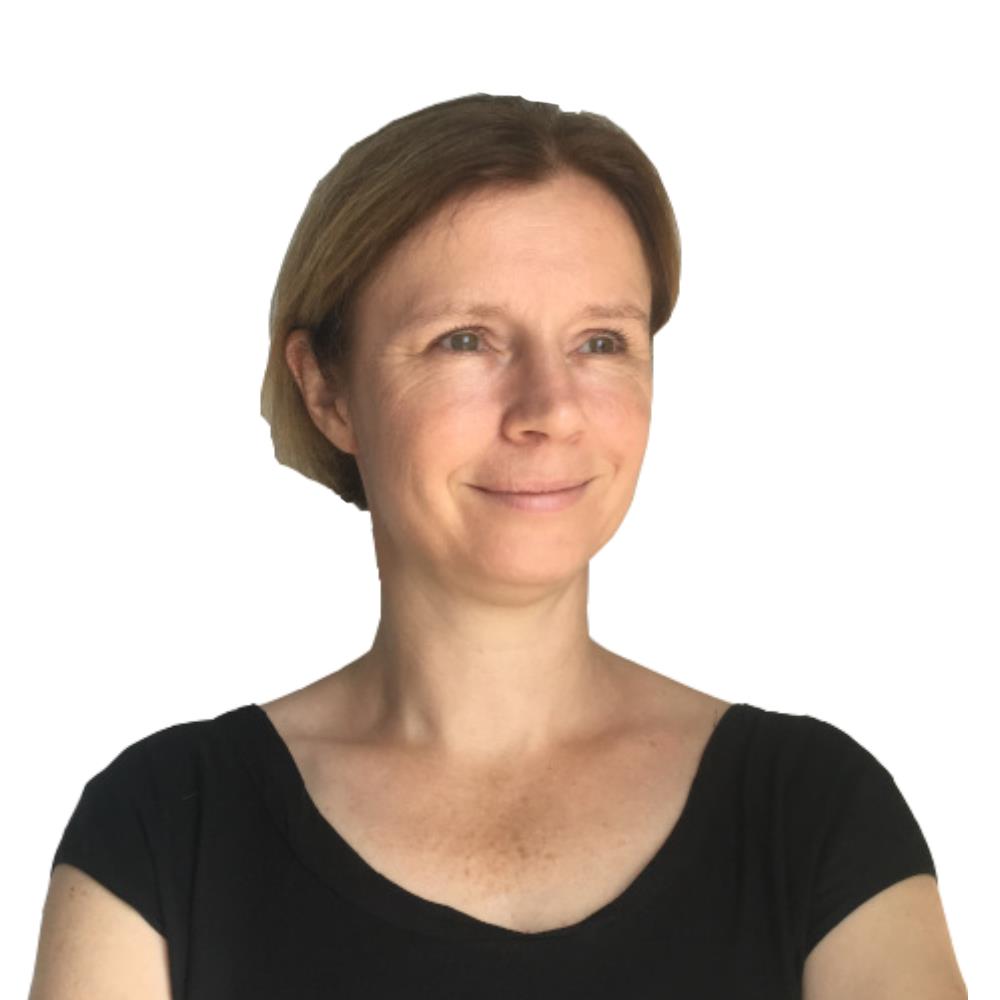 Email : margot.vangastel@businessrockstarcompany.com
Work experience: Cogen Projects, Inventum B.V.,  CBI Netherlands, Daviteq
Education : Bachelor of Science, Faculty of Chemical Technology,  Master of Science,
Faculty of Technology Management, Technical University Eindhoven,  Master of Business in Energy Systems
Nationality : Dutch
Languages: Fluent in English and Dutch, basic Vietnamese
About Margot
Margot van Gastel has a passion for making things happen. She has almost 20 years experience in pushing forward a wide range of sustainable Business developments. By balancing financial, technical, market and human perspectives she is able to reveal with you the opportunities and risk from a start-up, market introduction and partner search.
In the Netherlands Margot was consulting partner for energy innovation and manager business development at Inventum B.V.
Since 2012 Margot resides in Vietnam. As a local expert for CBI (agency of Dutch government) she worked with Vietnamese SME's to start Export to EU.