Alberto Morente
Senior Associate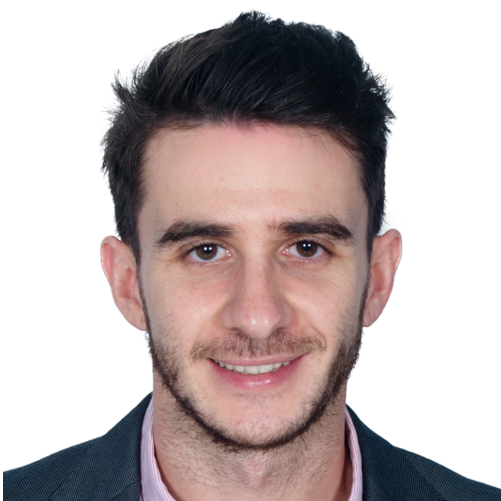 Email : alberto.morente@businessrockstarcompany.com
Work experience:
Education : Master´s degree in Financial Markets with exchange in the London School of Economics and a Bachelor's degree in Law with honours.
Nationality : Spanish
Languages: Fluent in English and Spanish
Alberto Morente
Alberto Morente has 5-year experience in investments. He has worked in the buy and sell-side, combining analytical and client-facing roles across public and private markets.
He started his career as a Fixed Income analyst in Deutsche Bank -where he worked for three years-, before moving to Singapore where he helped to originate 100M+ USD in private debt placements for Europe and Asia-based funds.
Alberto is preparing the CFA Level 3 exam to obtain his CFA designation.